The Energy Star® Difference
The blue ENERGY STAR label on a new home means it was designed and built to standards well above most other homes on the market today. When ENERGY STAR's rigorous requirements are applied to new home construction, the result is a home built better from the ground up, delivering better durability, better comfort, and reduced utility and maintenance costs.
1Source: https://www.energystar.gov/
An ENERGY STAR certified home starts with the construction process.  To give you an inside look at an ENERGY STAR certified home, Intermountain Gas partnered with Boise Valley Habitat for Humanity to document their ENERGY STAR certified home building process. In addition to their mission to build quality, affordable homes for hard-working Idaho families, Boise Valley Habitat for Humanity builds ENERGY STAR certified homes to maximize quality, comfort and efficiency, and to keep long term operations as affordable as possible. Watch to learn more about the features and benefits of an ENERGY STAR certified home, and follow Boise Valley Habitat for Humanity through the construction process.
Watch & Learn

Subscribe to the Intermountain Gas YouTube Channel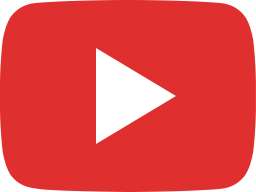 Boise Valley Habitat for Humanity | ENERGY STAR | Complete Build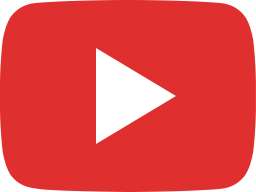 Boise Valley Habitat for Humanity | ENERGY STAR | Complete Thermal Enclosure | Foundation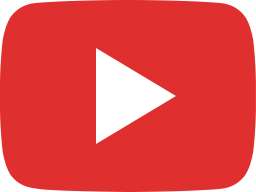 Boise Valley Habitat for Humanity | ENERGY STAR | Complete Thermal Enclosure | Framing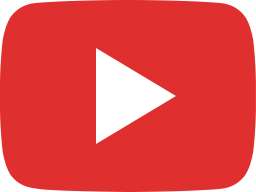 Boise Valley Habitat for Humanity | ENERGY STAR | Complete Thermal Enclosure | House Wrap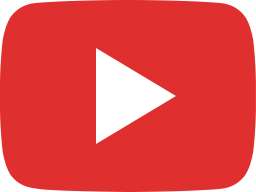 Boise Valley Habitat for Humanity | ENERGY STAR | Complete Thermal Enclosure | Windows & Energy Seal