Residential Services
From the cozy warmth of a gas fireplace to cooking the perfect omelet over the flame of a gas stove, gas delivers the many small comforts that make life a little richer. Clean, energy-efficient natural gas. The comforts of home at a fraction of the cost of electricity. Check out the Frequently Asked Questions to get more information about appliances or services. You can contact our customer service center at 800-548-3679. You can also request service online.
Watch & Learn

Subscribe to the Intermountain Gas YouTube Channel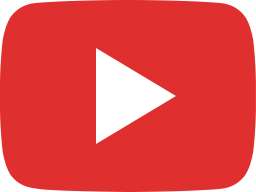 Intermountain Gas Level Pay Program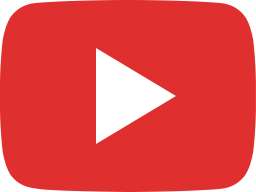 Intermountain Gas AutoPay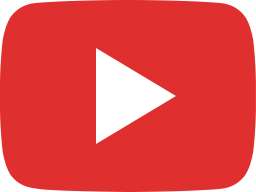 Intermountain Gas Continuous Service Agreement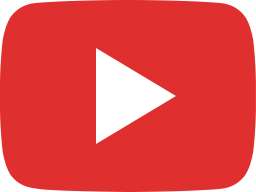 Warm Welcome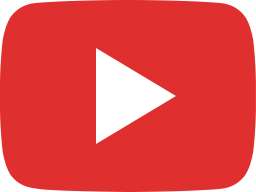 Intermountain Gas Payment Options

Required Information for Meter Install
Has the Service line been installed?
Is this a Residential or Commercial Property?
Subdivision Name, Lot & Block Number
Has the Pressure Test been complete?
Permit Number#?
Has the Pressure Test been inspected or tagged by the City/County/State?
Has the house piping been tied to the meter bar?
Is it level?
You will need to be able to verify the gas appliances and individual BTU loads listed on Premise Characteristics.
Have there been any additions or deletions to the gas equipment that we should know about?
What is the name and contact phone number of the contractor/heating dealer or customer for us to contact regarding any other questions?
Is the Address visible from the street?
Do we have clear access to the meter set location?