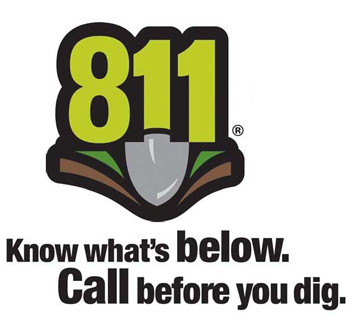 Know what's below … call before you dig
Building a deck? Planting a tree? Installing a mailbox? Please call 811 before you begin any digging project. People digging often make risky assumptions about whether or not they should get their utility lines marked due to concerns about project delays, costs and previous calls about other projects.
These assumptions can be life-threatening. Every digging job requires a call – even small projects like planting trees or shrubs. If you hit an underground utility line while digging, you can harm yourself or those around you, disrupt service to an entire neighborhood and potentially be responsible for fines and repair costs. Smart digging means calling 811 before each job. Whether you are a homeowner or a professional excavator, one call to 811 gets your underground utility lines marked for free. Don't assume you know what's below. Protect yourself and those around you – call 811 every time. Find out more.
What the markers mean
Utility employees will mark the ground with colored paint, stakes, or flags. The marks show the location and path of the utility. The colors of the markings mean the following utilities are underground:








There is a tolerance zone on either side of the markings. Hand dig to expose and determine the exact location of utilities before proceeding with excavation. Keep in mind that utility installation is not the same for all utilities and requirements have changed through the years. Not all utilities are installed with protective casings and can be vulnerable to damage by tools as simple as a shovel. Always proceed with caution when digging around utility lines.
Watch & Learn

Subscribe to the Intermountain Gas YouTube Channel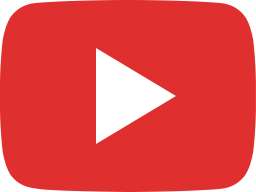 Even in the Winter Call 811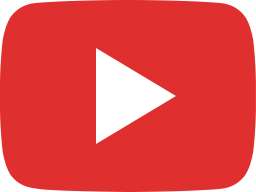 Every Yard Matters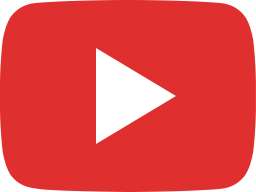 Stay Safe. Dig safe.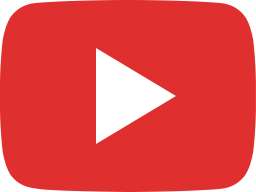 Don't ignore the law - Call 8-1-1 before you dig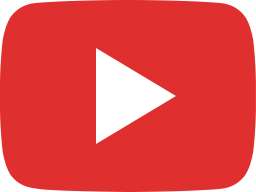 Intermountain Gas Company – Connecting Communities