For increased transparency, Intermountain Gas Company is now separately itemizing each Public Utilities Commission-approved charge on your bill.  Each charge is separately listed, making it easy to compare them against the company's tariff schedules, which are posted here.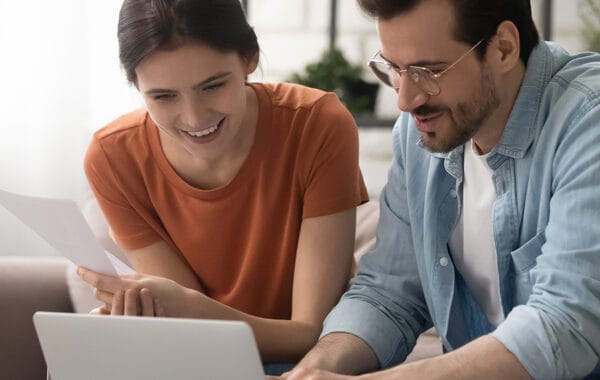 BELOW IS A BRIEF SUMMARY OF THE CHARGES THAT COULD APPEAR ON A CUSTOMER BILL:
Customer Charge
Recovers a small portion of the costs incurred to provide service to your home or business.
Cost of Gas
Includes the weighted average cost of gas as well as the interstate pipeline and storage related costs incurred to deliver the natural gas to Intermountain's local distribution system. It also includes the temporary
Purchased Gas Cost Adjustment (PGA)
, which is a method of reconciling or "truing-up" the prices Intermountain pays for purchasing and transporting natural gas to our customers, as compared to the tariff rates currently in effect. Distribution Cost: Includes costs incurred to move natural gas through Intermountain's local distribution system. The cost of gas is strictly a pass-through to customers, is subject to change on a monthly basis, and does not provide Intermountain with a profit.
Energy Efficiency Charge
Recovers costs incurred by the Company for its energy efficiency programs. Applies to customers billed under Rate Schedule RS and GS-1.
Municipal Franchise Fee
Cities charge a franchise fee to operate in most of the municipalities we serve. If a customer lives outside the city limits, this fee does not apply.